The Cast Of Making A Murderer The Movie
The Cast Of Making A Murderer The Movie
If Making A Murderer turns into a Hollywood movie, Redditor PayJay has the cast already lined up. Below are their choices on who should play the characters in the movie.
Here is the cast of Making A Murderer the movie!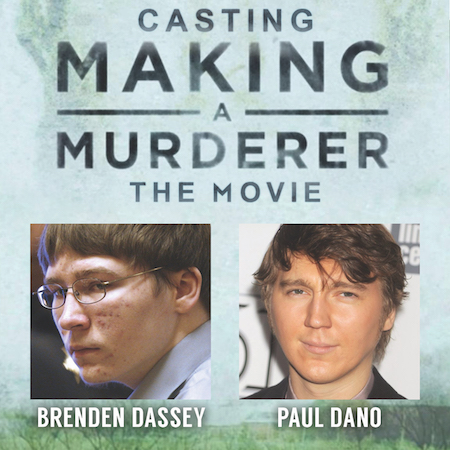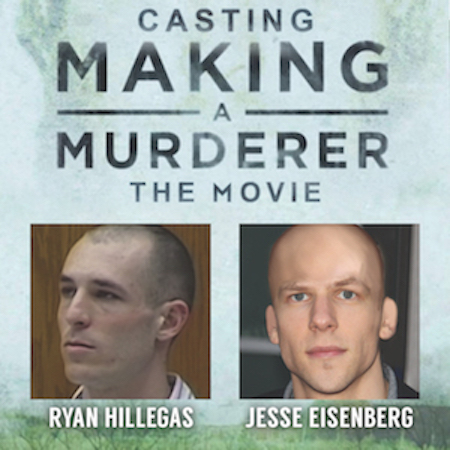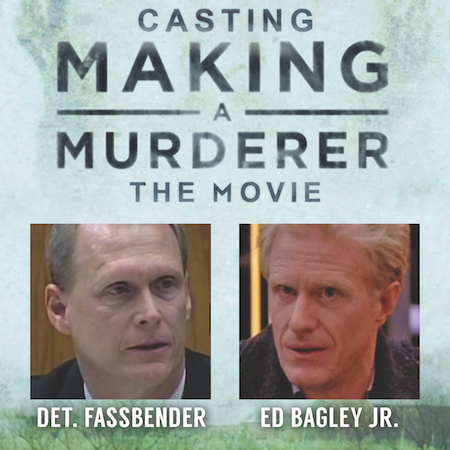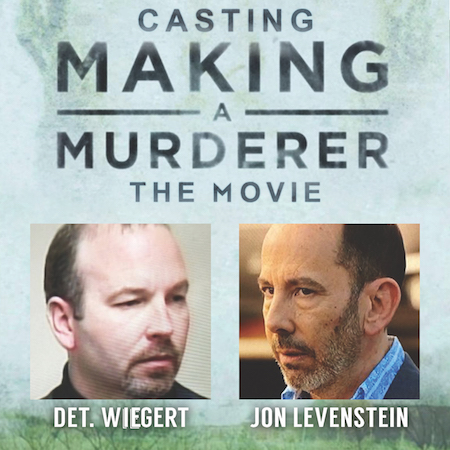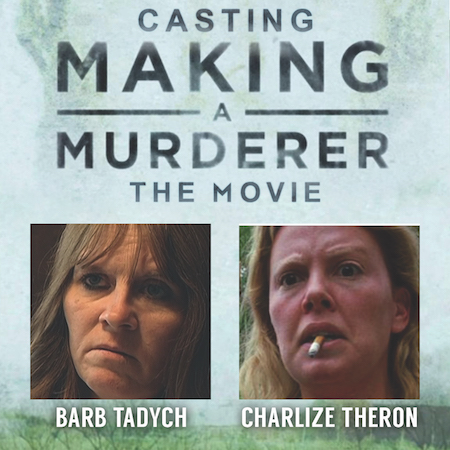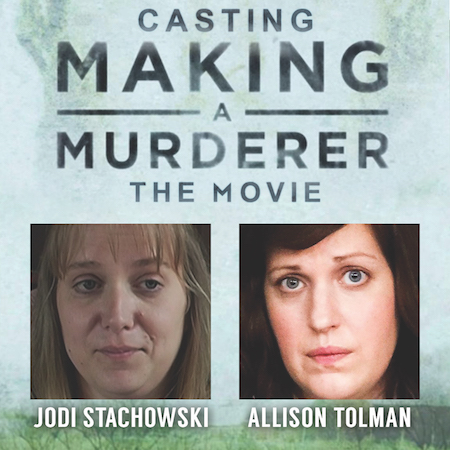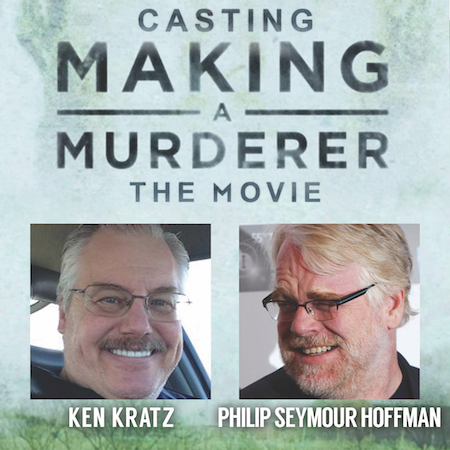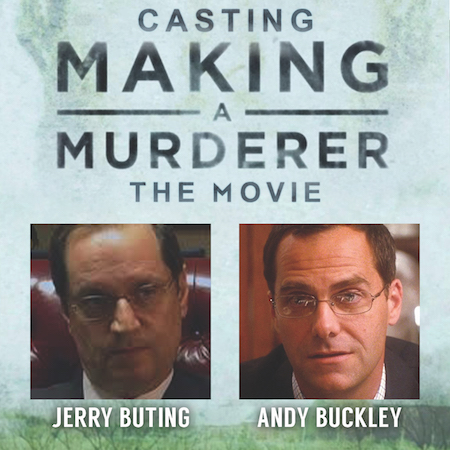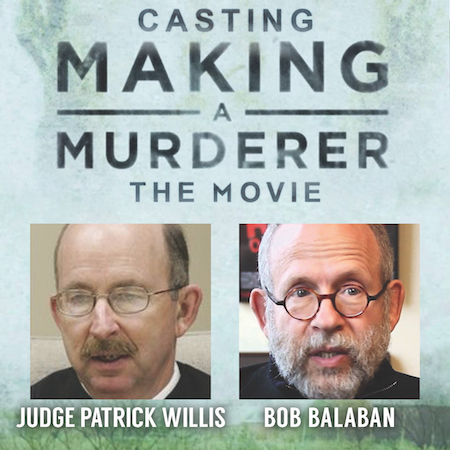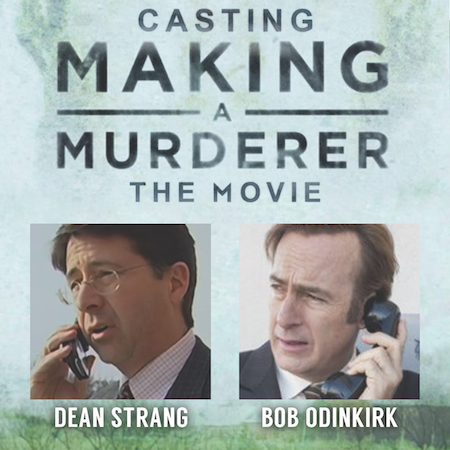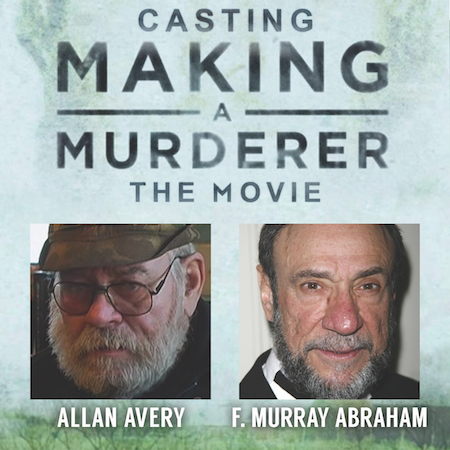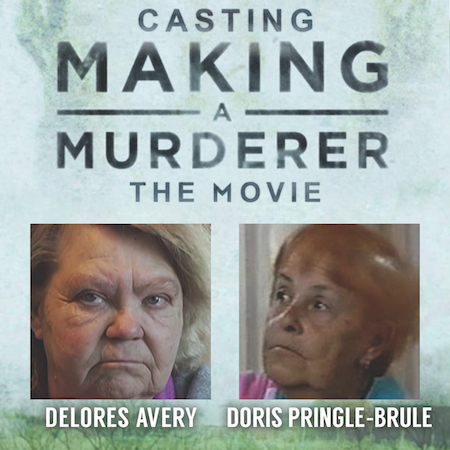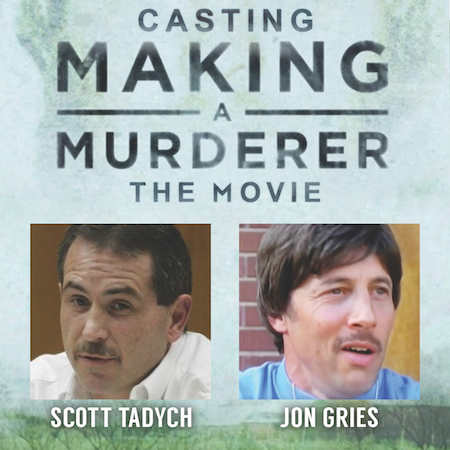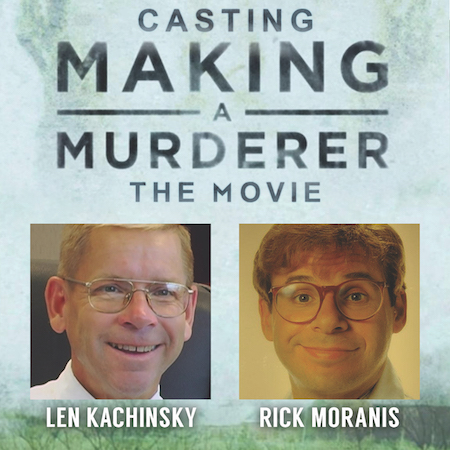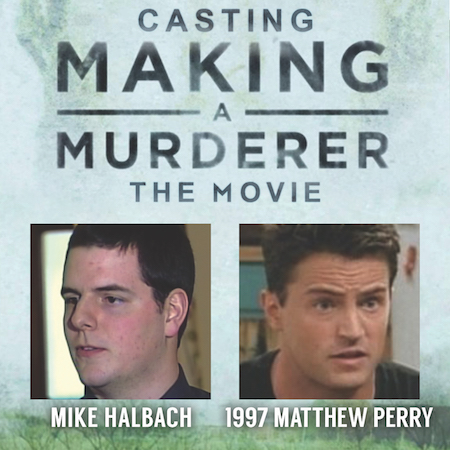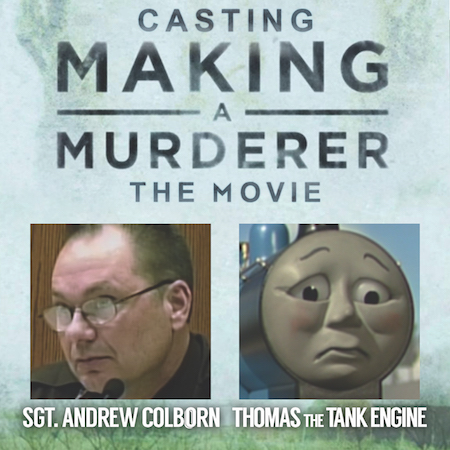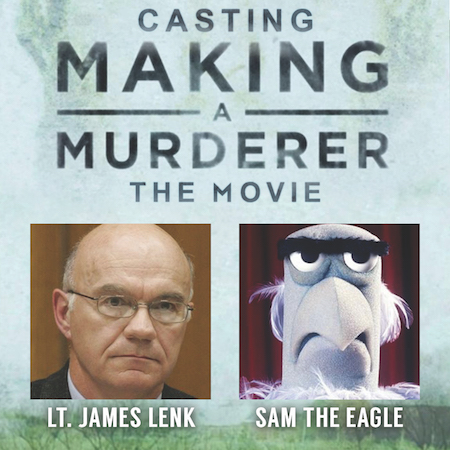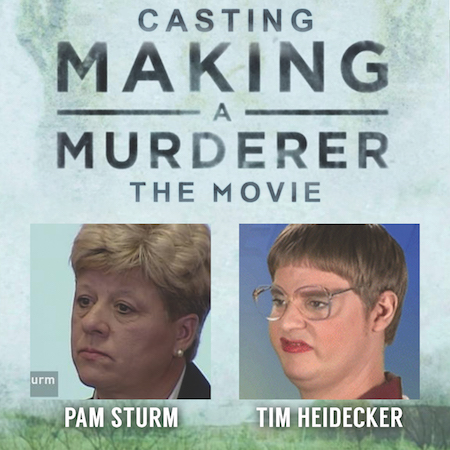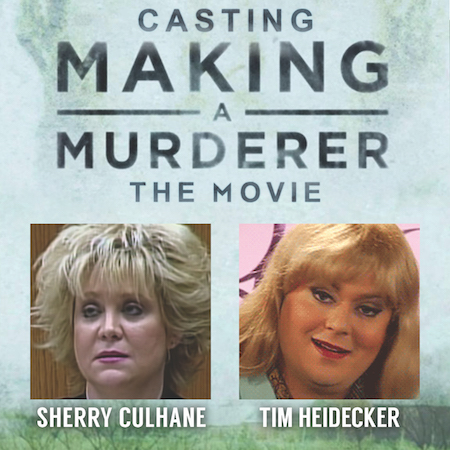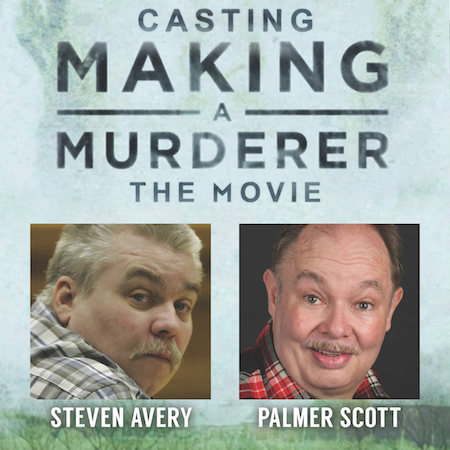 What do you think about their choices? Do you think they did a good job with the casting? A lot of them are pretty good ones. I'd find somebody else to play Mike Halbach but that's just my opinion.
Some of these actors/actresses are deceased, so if a Hollywood movie were to happen, it would have to have actors who are still alive…
-TID
theinspiringdad.com
Share This With Your Family, Friends and Strangers!